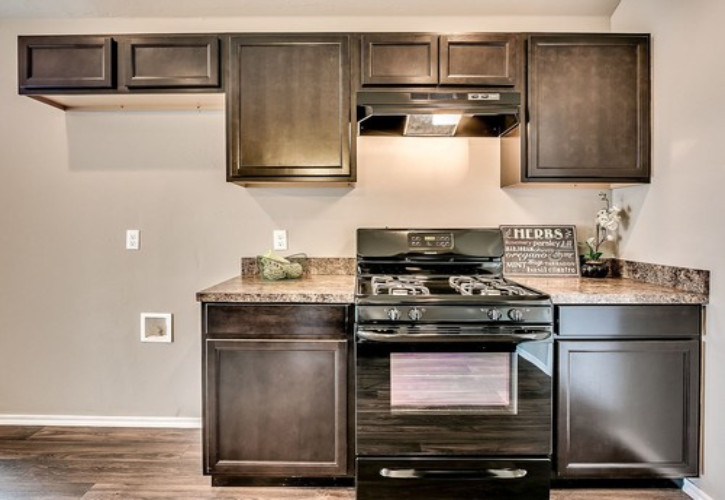 Decorating The Kitchen – What Essential Elements Need To Be Included
Every kitchen must have certain elements that play integral role in its functionality. You need to understand that the kitchen is a highly functional zone. Therefore, you must not focus only on the design and aesthetics while planning to renovate your kitchen in San Jose. The functional aspects are more important to focus at. Today, we shall be highlighting on some essential elements that a kitchen must feature. Have a look:

Double oven

These are a cool addition to your kitchen renovation project. They are extremely functional and high utility units. They feature a primary oven that can be used without the need to bend. Then, there is also another oven, the secondary one beneath that offers the facility to bake and also to warm the foods. If you separate the oven from burners, you stand the option to install a nice cook-top, opening new horizons for a unique floor plan.

Island cook-top

You can install a large island cook-top that promise nice aesthetics and better functionality. The large island offers plenty of space to use for different services like cutting, placing items, etc. The island will also feature additional storage rooms in the form of racks and drawers. If there is a downdraft exhaust system present, it simply eliminates requirement for installing view-blocking range hood above this island. The long cabinet pulls can serve dual purpose as towel bars.

Pot filler

This can have a unique presence in your kitchen setup. It is not that conventional look of the faucet. If you have the option to run coldwater line, the pot filler is the best option to install. With the presence the filler, you need to mount the faucet higher on the backsplash that promises smooth flow of the water to a soup or pasta bowl. It is certainly a nice idea that promises a super cool aesthetics.

A mini kitchen

If your budget permits, why not design a mini kitchen within the kitchen? It will be a great addition to the kitchen space. It brings style and functionality to the kitchen. You can have a mini refrigerator placed below the countertop. In the middle section, you can place a coffee machine, the top of the surface will feature a microwave. If this entire setup is housed within an alcove, you may get some additional space for storing condiments and coffee cups. This inclusion will certain enhance the functionality and the value of the kitchen space.
So, here you go! These elements may look somewhat unusual than the regular appliances but their presence certainly enhances the functional aspects of the kitchen space. Add to it the aesthetics that make a strong statement.