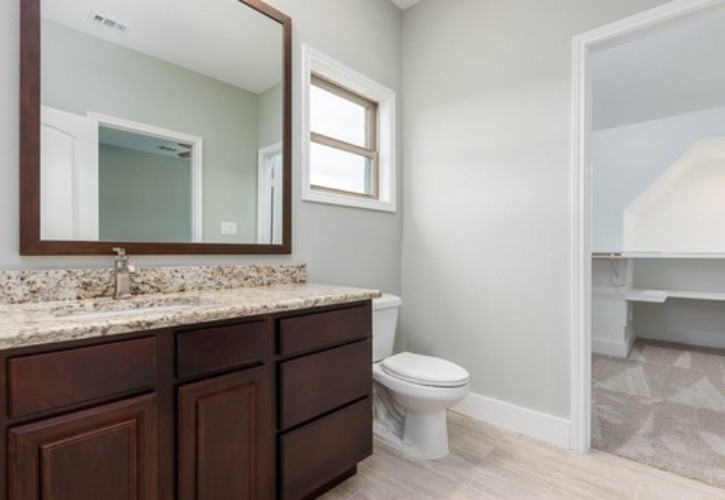 Essential Additions For Your Bathroom
Renovation always has its share of benefits. If done the proper way, it will add value to your property. Similarly, if you are planning to renovate your bathroom in San Jose, think of your current needs before taking expert opinions. The bathroom needs to be renovated based on your requirements and adaptability. That certainly helps a lot in figuring out a perfect plan to meet the purpose. Here are some essential additions that must be included for your upcoming bathroom renovation project. Have a look:

Shower floor constructed of small textured tiles

There are hundreds of flooring options available. When you opt for a bathroom renovation, a wide plethora of options will crowd the process. But you need to be specific about your requirements. Choosing the right type of floor tiles for shower is mandatory part of the proceedings. Selecting those small and texture tiles will meet the requirements perfectly. It is that extra grouting as well the texture that will prevent the feet from slipping even in wet and soapy situations.  These tiles are capable enough to resist humidity, mold, and stain marks. However, they are easy on the cleaning part.  If you are opting for porcelain and ceramic tiles, there stands a wide range of styling possibilities. You can certainly mix different colors and patterns for ultimate visual impact. Alternatively, you may consider something rather understated to create a harmonious look.

A window in the bathroom helps

A window in the bathroom, especially close to the shower, helps a lot eliminate the humidity. A window above the shower acts as a great natural ventilation to remove the trapped air. The window will help the bathroom stay clean and also free of mildew and mold. Post using the bathroom, if you keep the door open, the natural ventilation will freshen the air within. Also, the window will let natural light delve in and can be an important part of the aesthetics.

A low flow toilet with hidden tank

There are different types of toilets available, different designs, shapes, and colors. However, the ones that make maximum impact these days are the low flow toilets with hidden tanks. This type of a toilet saves a lot of space while creating a niche effect. The water tank remains hidden inside that of the wall. Whether you have a small or large bathroom, these toilets are a great addition to the space. The low flow models are recommended because of their ability to save water with every flushing. This type of a toilet works best with contemporary and modern decors. However, they can have difficulty undergoing routine maintenance. Some of the hidden tank based toilets also feature a pressure valve and mostly seen in commercial bathrooms.