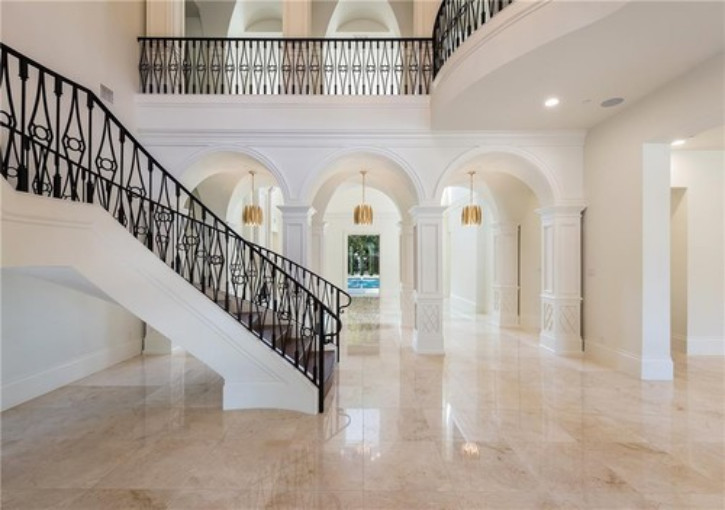 The Garage Conversions Done Efficiently By The Top General Contractors in Town
The living space is indeed scarce today in California and if you have some spare cash, one must be looking for ways to increase living area. You could desire to construct a separate ADU and that would be have been perfect. However, as you take a look at the finances, one will feel that a separate construction may not be feasible. If you are eager to construct more living space on a budget, you could explore the option of garage conversion.
The garage area was perhaps constructed with the intent of keeping vehicles, but lately, the car lies parked in the driveway. The best option will be to convert this space into a dwelling unit and just recently there has been legislation passed to ease the hassles of construction. Whatever you may desire, but the construction will have to be undertaken by an expert and one must outsource this work to the best San Jose general contractors.  Look for a reputed contractor who has a license and insurance cover. You could then sign the contract and ask the professional to start work.

What are the other reasons to transform this space?

You are surely creating more living space, but there could always be a desire to know if there are other benefits of this construction. Yes, sure there are more benefits, and let us take a look.

This is additional living space and you could always rent it out to a tenant. This is the best way to quickly recover the investment.

This space can be a perfect escape point if there is excessive noise in the main building and you are looking for calm moments.

You could implement some designs

This part of the property was initially a garage but not anymore.  Therefore, as the professional transforms the interiors, there is a need to work on the exteriors. It is an additional part of the home now and should not look different from the main building. One can look to communicate this vital aspect to the contractor at work here.  The same can be said about the floors, It is now a part of the home and there is a need to make these changes so that the person residing here should not complain.

Check out the insulation of the garage

All this while no one was living in this space and hence this area may have lacked the basic insulation. One must check out and ask the contractor to make improvements if he feels it is necessary. The intent will be to create a more comfortable atmosphere for the person residing.
These are some basic aspects to focus upon as a professional contractor is working on the garage. Once you address these points everything should be fine.