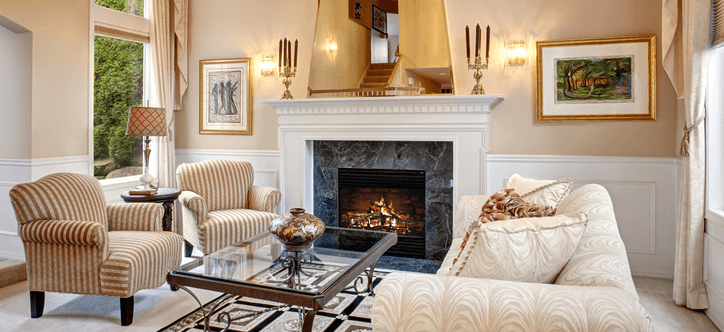 Planning a Room Addition for Your Kids
Give your kids more room to play in a smart way with quality room addition services
When you first bought your house, you might not have planned for children. It might have been a starter home or you simply chose a smaller home you didn't need any extra room. But now things might have changed. You need to make room for your kids, and this often involves getting a home extension.
So, why are you looking for home extension? Is it that you don't have enough space? Is your home lacking certain amenities? By answering these, you will t be able to determine whether using a home addition will be the best option to make room for kids.
Knowing the desired amount of space
Making room for kids might seem to be a challenge. Within the current floor layout, there may not be enough space for creativity. You want your kids to have enough room in order to be able to play, have their personal space, and enjoy themselves.
While you are building the space, you may also want to create other rooms – such as a home office, a playroom for your kids, or even a larger dining room in order to accommodate your growing family.
When you are going to planning a room addition, you need to be realistic about the amount of space that you need. Children often tend to spread out. So, you might want to consider providing them with a play room in addition to a bedroom for them. You should also think whether you need just one extra bedroom or if you need multiple.
This is not a decision you should make in haste. You need to truly take the opportunity to sit down and do some planning. The more you know about your future, the easier it will be to create more space for kids.
How a Room Addition Might Help
A room addition can provide you with as much space as you need. Depending upon your home, the amount of space you require, you have several options. You can choose to literally build up or out.
When it comes to expanding your home, you need to take a look at your current floor plan and decide where you want your additions to be. If you already have a second floor already on your home, you may want to add a third. If your land plot allows, you may also want to spread out.
There are options to go out and about. This will help you to expand upon your current home layout in ways that work best for you, your growing family, and your budget. Contact the professional home remodeling contractor and add more space for your kids.